CIG started as a coil manufacturer. Having been manufacturing coils for the last three decades, we are now one of the top experts regarding air-conditioning in the world.
Although, coils are still our main business, we envisioned that our business would empower our societies with our knowledge and experience. Thus, we are now moving toward providing a total solution to create better, greener, and smarter indoor environment.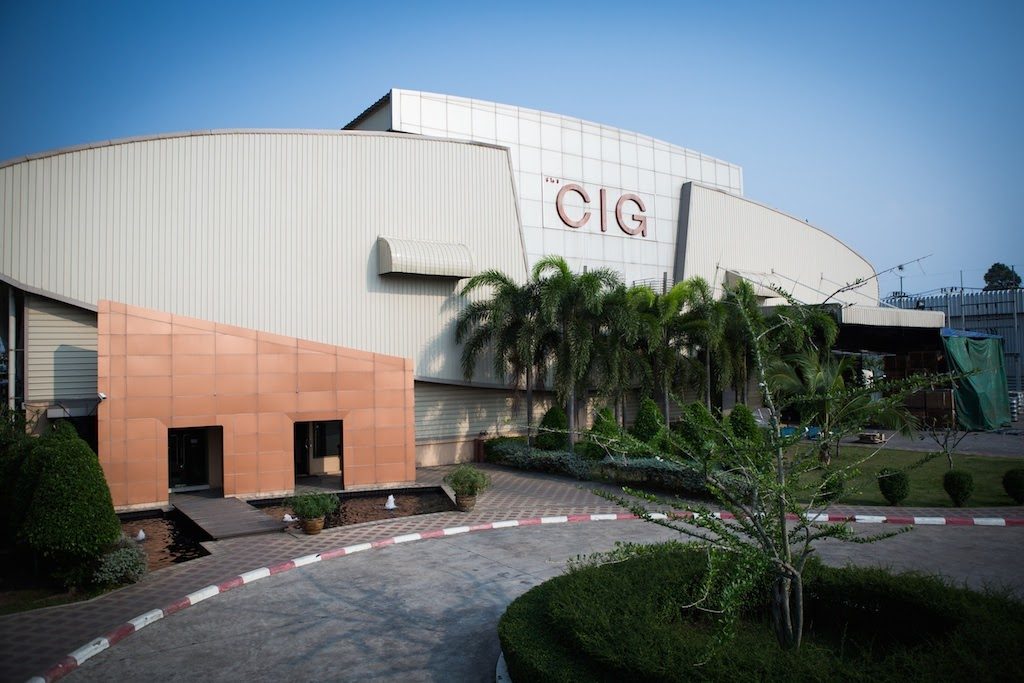 Empower our customers who desire High Performance / Special System both of HVAC/R and Temperature Control Technologies; Transform their challenges to Better, Greener, and Smarter Solutions.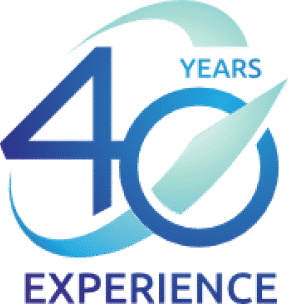 Companion
Innovation
Getting Ahead
Chairman of the Board of Directors
Independent Director And Chairman of the Audit Committee
Vice Chairman of the Board And Chairman of the Executive Committee
Directors and Member of the Executive Committee
Director and Member of the Executive Committee
Director and Member of the Executive Committee
Independent Director And Audit Committee
Independent Director and Audit Committee
Chairman of the Executive Committee
Miss Rattanakamol Poomsanoh
Deputy Managing Director and Division of Administration
Dr. Wutthikorn Threevithayanon
Division of Engineering Manager
Mr. Vorapong Vibooncharoenkitcha
Division of Sales and RHVAC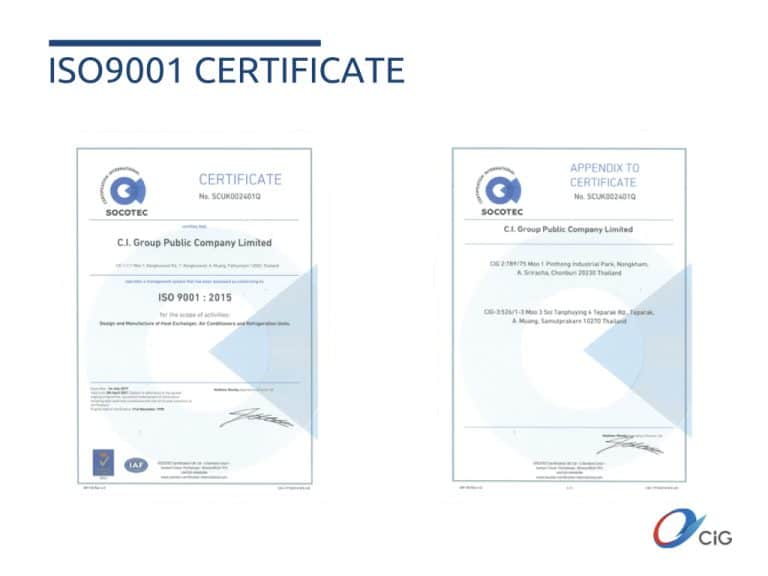 ISO 9001 is a standard that sets requirements for a quality management system. Having this standard means that said organization is efficient in improving its customer satisfaction.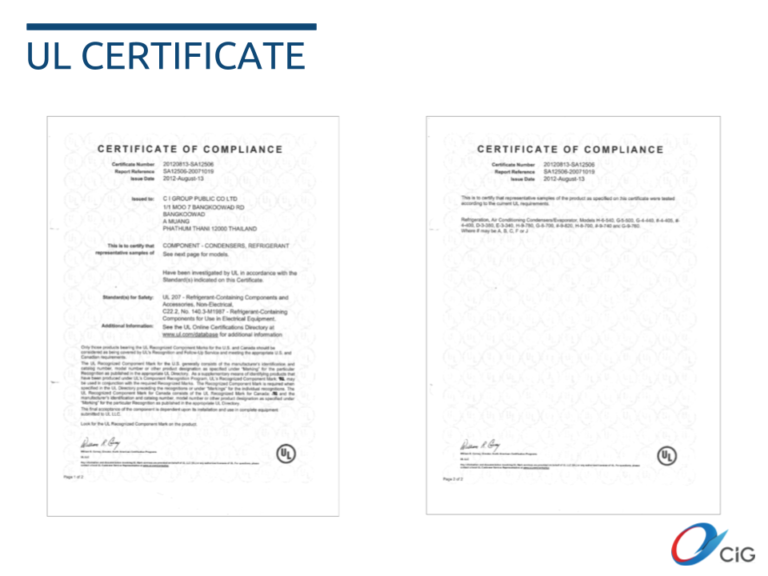 UL Certificates certify that UL has tested the representative samples of a product and has determined that the product meets specific, defined requirements for its Standards for Safety.
Collective Action Coalition Against Corruption
Thailand's Private Sector Collective Action against Corruption (CAC) is an initiative by the Thai private sector to take parts in tackling corruption problem via collective action. The CAC aims to bring effective anti-corruption policy and mechanism into implementation by companies in order to create an ecosystem of clean business community.
Besides arranging regular training and education activities to promote establishing and implementing internal anti-corruption policy and process to executives and staffs of private companies, the CAC also gives certification to companies that have been externally verified for having put in place policy and compliance standards to prevent corruption as per criteria set by the CAC. This certification process is considerably more advanced than regional peers and many countries have expressed their keen interest to study the process and apply the concept with anti-corruption initiatives in the respective countries.
The CAC works in parallel and coordinate closely with the government's National Anti-Corruption Commission (NACC) and the Anti-Corruption Organization (Thailand), which handles the civil society front. Moreover, the CAC also exchanges anti-corruption knowledge and experiences with international agencies regularly. It has recently joined the B20 Collective Action Hub and the ASEAN CSR Network.